In Network Participation
OUT OF NETWORK POLICIES
Main Street Advanced Dental and Cosmetics offers a variety of in network insurances and a team of professionals prepare to maximize and understand your policy and benefits.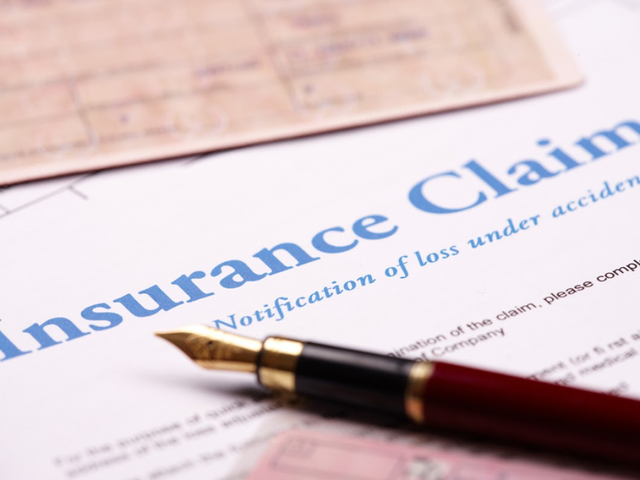 WE PARTICIPATE IN:
Anthem Blue Cross & Blue Shield

Delta Dental of NJ
& most dental insurance policies!
 We might still accept out of network policies, however, you might be responsible for the difference fee of our prices and your insurance.
Call us with your individual of family insurance information. We will be more than happy to obtain your eligibility and benefits information.
What you will need:
Dental Insurance company name
Primary member's name
Primary member's date of birth
Insurance ID number or primary's social security number
Finance
PAYMENT PLAN OPTIONS
Our mission is to deliver the best and most comprehensive dental care available. An important part of our mission is making the cost of optimal care as easy and manageable for our patient as possible by offering several payment options.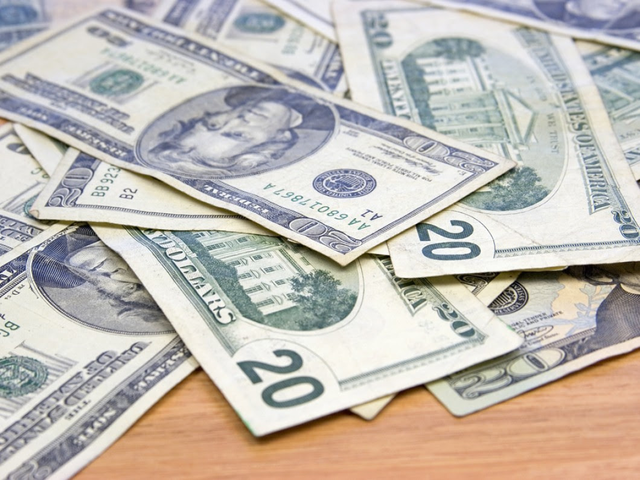 *We accept most major credit/debit cards:
American Express

Debit
Discover
Visa/Mastercard
*We even accept…:
*Cash Payments
Once your treatment plan has been determined, we can prepare a cash-only-payment plan if needed, according to the cost and length of your treatment. Please call us for more information
*Care Credit®
Care Credit® is available to those who qualify for credit approval. Once we know the total amount of your treatment a credit application is submitted for the amount of the complete treatment or amount desire. Payment plans can be divided to up to 48 months. Please visit carecredit.com or call us for more details and important information. Other regulations apply.